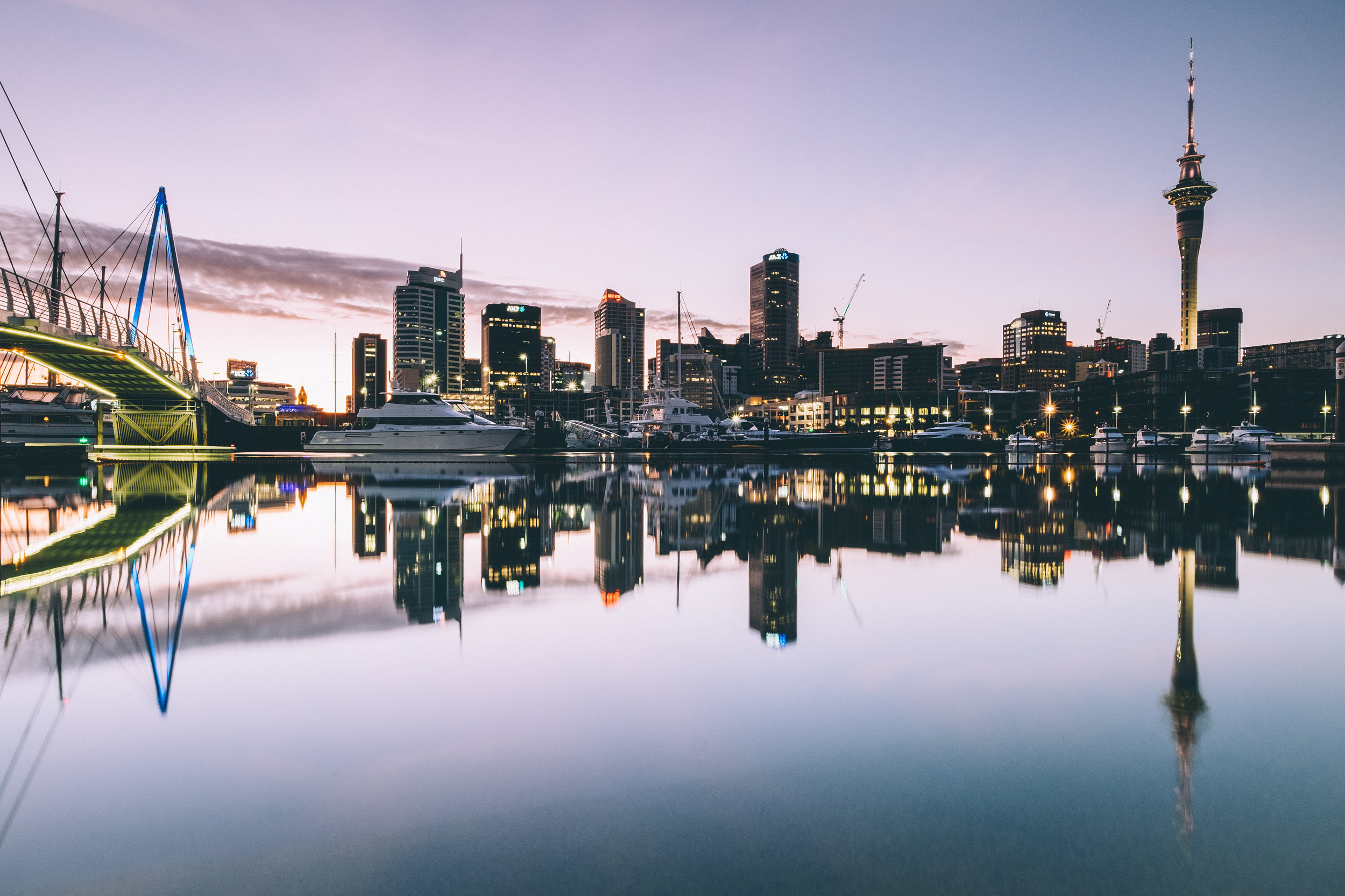 sarah wroe - barrister
I am a skilled litigator with over 17 years' international experience. I am an experienced trial advocate and an astute and determined negotiator.
I work with clients to resolve and avoid disputes. I provide advice and advocacy to individuals, corporations and trustees across New Zealand and overseas.
I understand that facing litigation can be the most stressful event in a person's life. I will support you through the uncertainty in an open and transparent way. I work with a wide range of experts and experienced instructing solicitors to ensure that you get first class representation.
Qualifications and Experience
I studied law at the University of Cambridge and graduated as a Bachelor Scholar having been awarded a First in my final year. I began my legal career as a barrister in England, winning a scholarship from Gray's Inn, London. During my 7 years of practice in England I appeared at every tier of the judicial system up to the Court of Appeal, specialist tribunals and Coroner's Court. On emigrating to New Zealand I used my expertise in negligence law to represent owners of leaky buildings as a lay advocate before being admitted as a barrister and solicitor in New Zealand in 2011. My practice now includes property and construction disputes, insurance and general commercial litigation including liquidations and contractual disputes.
Practice Areas
Property and construction related disputes
If you are facing a dispute in relation to a property, whether it be construction defects, sale and purchase or leasing, I can help. I will make the process easier, understandable and above all as successful as possible.
Lease and Sale & Purchase disputes
Examples of my practice in this area include a lessor's obligations of maintenance under a lease; reinstatement on expiry of commercial leases; recovering costs of damage from tenants; misrepresentation on sale; cancellation for non-disclosure; fraud and deceit by sellers; breach of vendor warranties; liability of real estate agents in negligence and under the Fair Trading Act 1986.
Neighbour disputes
District Court claims arising from obstructions from trees, shared use of driveways or other rights of ways, restrictive covenants and other Property Law Act applications.
Leaky Building and construction defects
In practice as a solicitor I have acted for body corporates in multi-million dollar construction defect claims including structural and leaky building defects. Since 2009 I have recovered over $22Million for 110+ claimants in building defects claims. I have also defended developers, pre-purchase inspectors, manufacturers and construction companies in claims against them in the courts, Weathertight Homes Tribunal and in Construction Contracts Act claims.
Shared ownership claims
Cross lease disputes, unit title disputes, and joint ownership claims including resulting or constructive trusts.
Insurance litigation
I have acted for insurers and policy holders. I provide advice on coverage issues and representation through any insurance related dispute, with an emphasis on property damage and business interruption, claims against professionals seeking cover under professional indemnity insurance (PII) and life insurance.
Examples oF work:
Acting on instructions from a PII insurer for professionals facing complaints before their disciplinary tribunal and in civil claims against them.

Negotiations with and claims against the EQC for landslip and earthquakes.

In 2016 I completed a paper on the LLM course at the University of Auckland, on the Law of Insurance Contracts.

My article entitled "Classification of Concurrent Causes: AMI v Legg" was published in the Insurance Law Journal (2018) 29 ILJ 269
Acting with senior counsel for a body corporate in Christchurch on an earthquake and construction defects dispute, settling the multi-million dollar claim at the start of a six week trial.

Representing an insurer in a claim concerning fraud on a life policy.

I have advised insurers on drafting issues with their policies and have assisted policyholders seeking to understand and recover their entitlements.
sPORTS LAW
I am a member of ANZSLA - Australia and New Zealand Sports Law Association. As a member of the Sports Tribunal Legal Assistance panel I offer low-cost representation for athletes in hearings before The Tribunal.
I accept instructions in relation to anti-doping rule violations, selection appeals, disciplinary matters and other sports-related disputes.
General litigation
My general practice covers contract disputes, negligence, debt recovery, trustee disputes and liquidations. I have acted for clients in Europe and Hong Kong on commercial matters.
I can assist with urgent applications, interim orders, summary judgment and judicial review.
TESTIMONIALs
Sarah handled our complex building defects case with consummate expertise and guided us through tumultuous and tortured canyons of litigation with both proficient and professional consideration of budget constraints and emotional impact. She is highly respected among her peers as evidenced by the dream team she commandeered to steer our case. We have no hesitation in highly recommending her. Grateful clients, Robbie and Fiona Burns.
I highly recommend Sarah to any overseas landlord grappling with the complexities of NZ property law and leaky building disputes. Sarah was always very responsive and proactive in managing my case and Sarah's compassion, dedication and knowledge made a very stressful situation manageable. D Cousins, Australia.
Sarah represented my company during a long-running dispute. Her professionalism, advice, overall counsel and representation was of the highest standard. I have no hesitation in recommending Sarah to my network. She will continue to be my first port of call if I need legal representation in the future. L Gray, NZ Director
I practise from Eldon Chambers in central Auckland alongside Paul David QC, Fiona McGeorge and Lorraine MacDonald.
Contact details
Eldon Chambers, Level 1, 5 High Street, PO Box 4472 Auckland 1140 (Map)
Ph. 09 303 0698
Mob: 021 598 543
Em. sarah@sarahwroe.co.nz